Premium localisation services for digital-first companies
My name is Francisco Paredes and I am an English and French to Spanish translator, project manager and copywriter based in Madrid (Spain).

With 15+ years' worth of industry experience, I help my clients overcome linguistic and technical barriers to tap into the lucrative Spanish-speaking market and reach valuable new audiences — in Spain and beyond.

I focus in three core fields that I am highly specialised in: Games and Software, Information Technologies and Marketing.

My services include localisation, transcreation, content creation, multilingual project management and internationalisation consultancy, as well as quality assurance, terminology management and CAT tool training.

Who am I?
Born in Madrid in 1981, I've been enthusiastic about computers and technology ever since I got my hands on a ZX Spectrum computer at the age of 8. Given my passion for languages, you could say I had little choice but to embark on a career as a translator specialising in software and information technologies.

I hold two university degrees: a BA in Translation and Interpreting from the Complutense University in Madrid (Spain) and a BA in Applied Foreign Languages from the University of Orléans (France). I wasn't quite ready to call it a day after those, so I am now halfway through MA degree in Technical Communication and Localisation from the University of Strasbourg (France).

I started my career as a translator at SDL International, one of the leading players in the language industry, then worked as a localisation project manager before setting up shop on my own as a Spanish translator, localisation specialist and language consultant.
Why choose me?
l am a native Spanish speaker with over 15 years' proven experience in the localisation industry.On the games front, I have worked on several AAA titles for all major platforms, many of them praised by the gaming press for the quality of their translation. My customers include household names such as Square Enix and Nintendo of Europe, among many others — be sure to check out my project gallery!In the fields of IT and marketing, my end clients include leading industry players like Symantec, Seagate, VMWare and Oracle.I am also an accomplished multilingual project manager, with over 6 years' total experience across several industries and fields.A geek at heart, my computing skills are top-notch: besides knowing my way around all major translation tools (and training others in their use!), I am familiar with a wide range of tools that allow me to overcome almost any localisation obstacle. I can even develop custom VBA scripts and bespoke programs or web applications to automate and optimise your workflows.Along with my amazing teammates, I received the VII ATRAE "Best videogame translation" award in 2019 for Dragon Quest XI; years before that, I won the 11th ProZ Translation contest in the French-Spanish language pair.
Certifications and memberships
SDL Trados Studio 2019 for Translators (Advanced)SDL Post-Editingtekom Technical Communicator – Professional LevelMember of ATRAE (Spanish Association of Audiovisual Translation and Adaptation)
Core specialties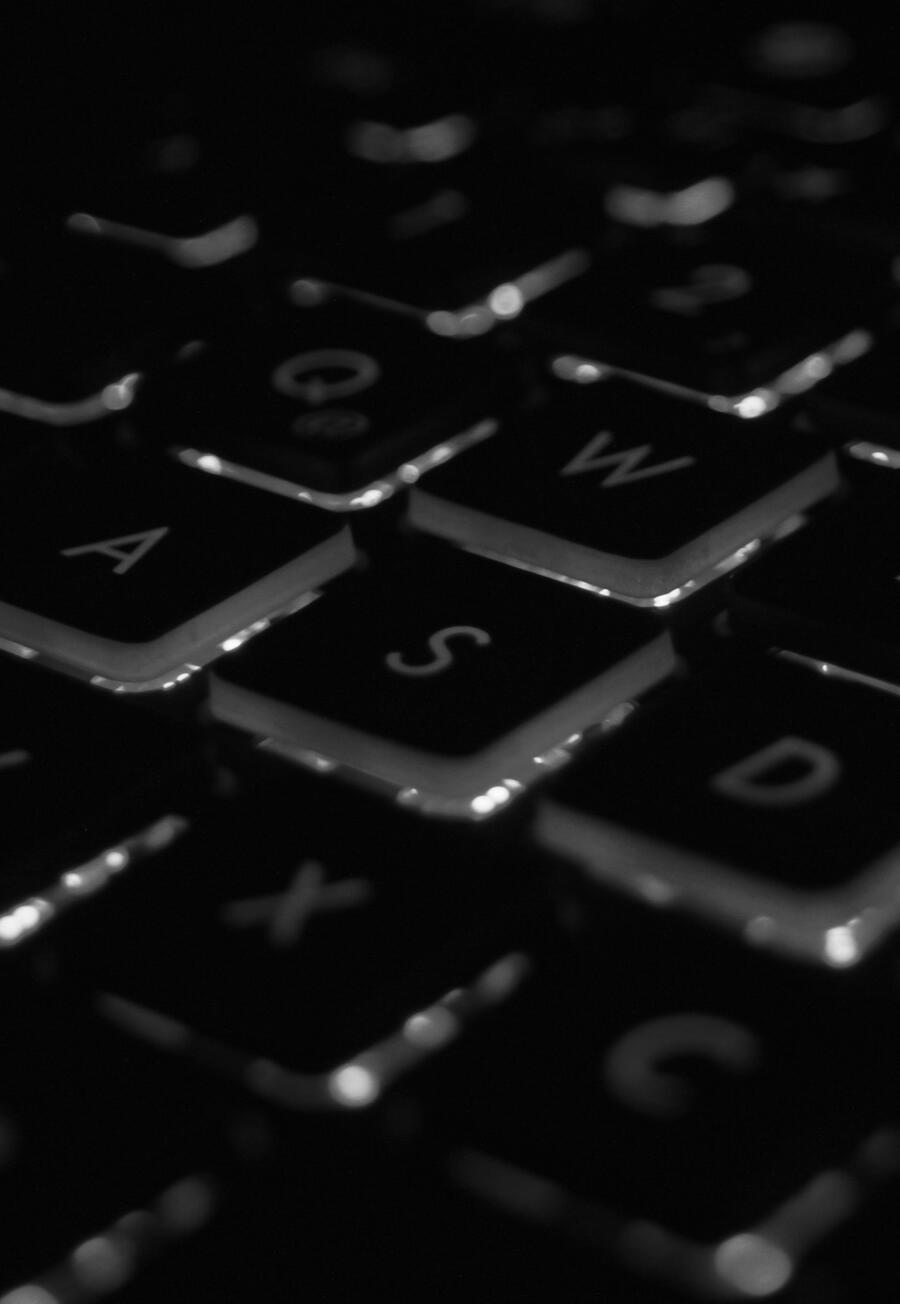 Image credit: katesart (CC license)
Games and Software
I can localise your games, software and mobile applications into European or international Spanish, adapting your UI, dialogue, voiceovers and system text to the Spanish-speaking market while preserving their voice and essence.

My clients include some of the top names in the industry, such as Nintendo and Square Enix. Check out some of the titles I have worked on!
---
Information Technologies
Computing is one of my passions. I have a solid IT background and in-depth knowledge of both user- and enterprise-grade IT solutions. I can faithfully translate your press releases, sales presentations, newsletters, mailings and white papers, as well as highly technical materials like spec sheets, operation manuals and internal documentation.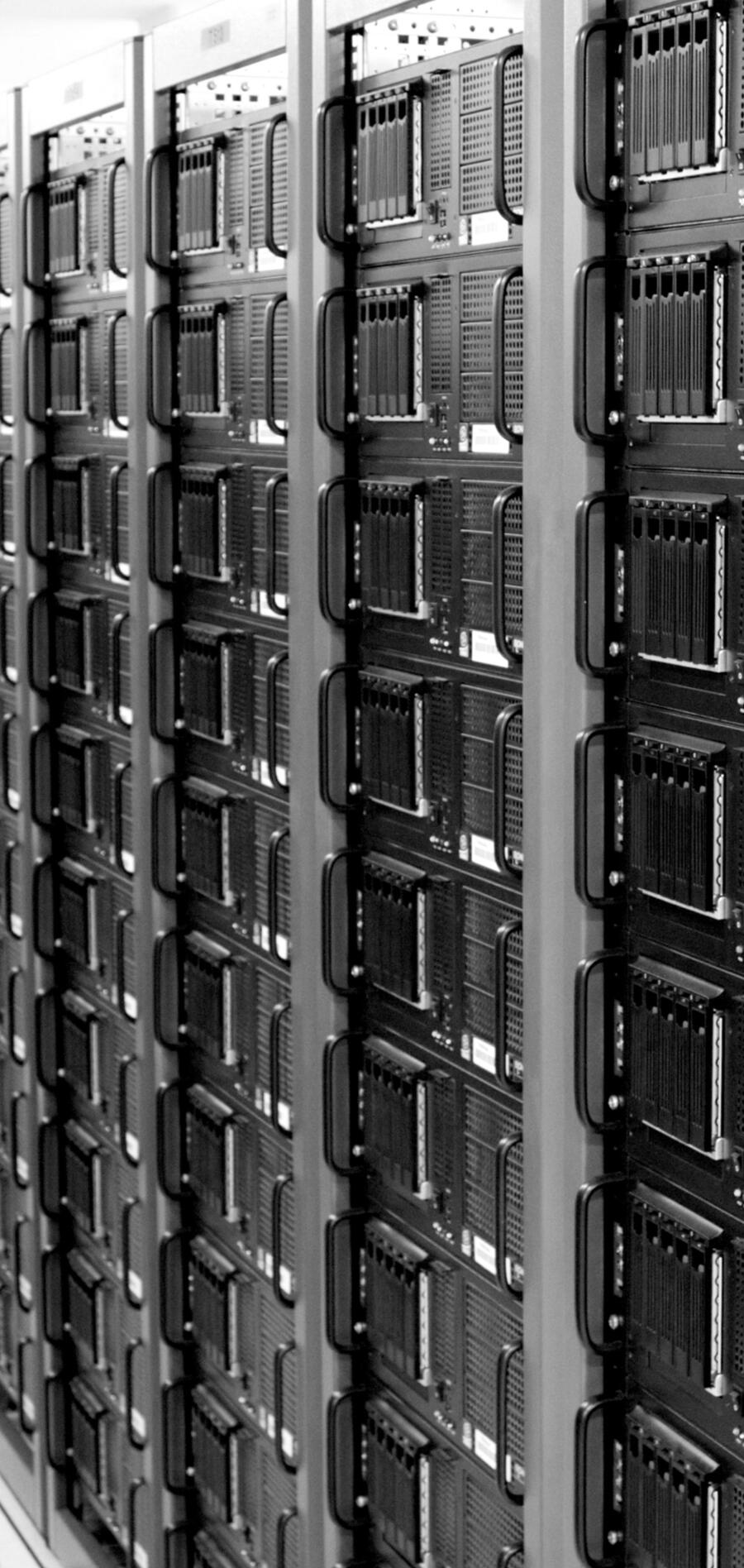 Image credit: Torkild Retvedt (CC license)
---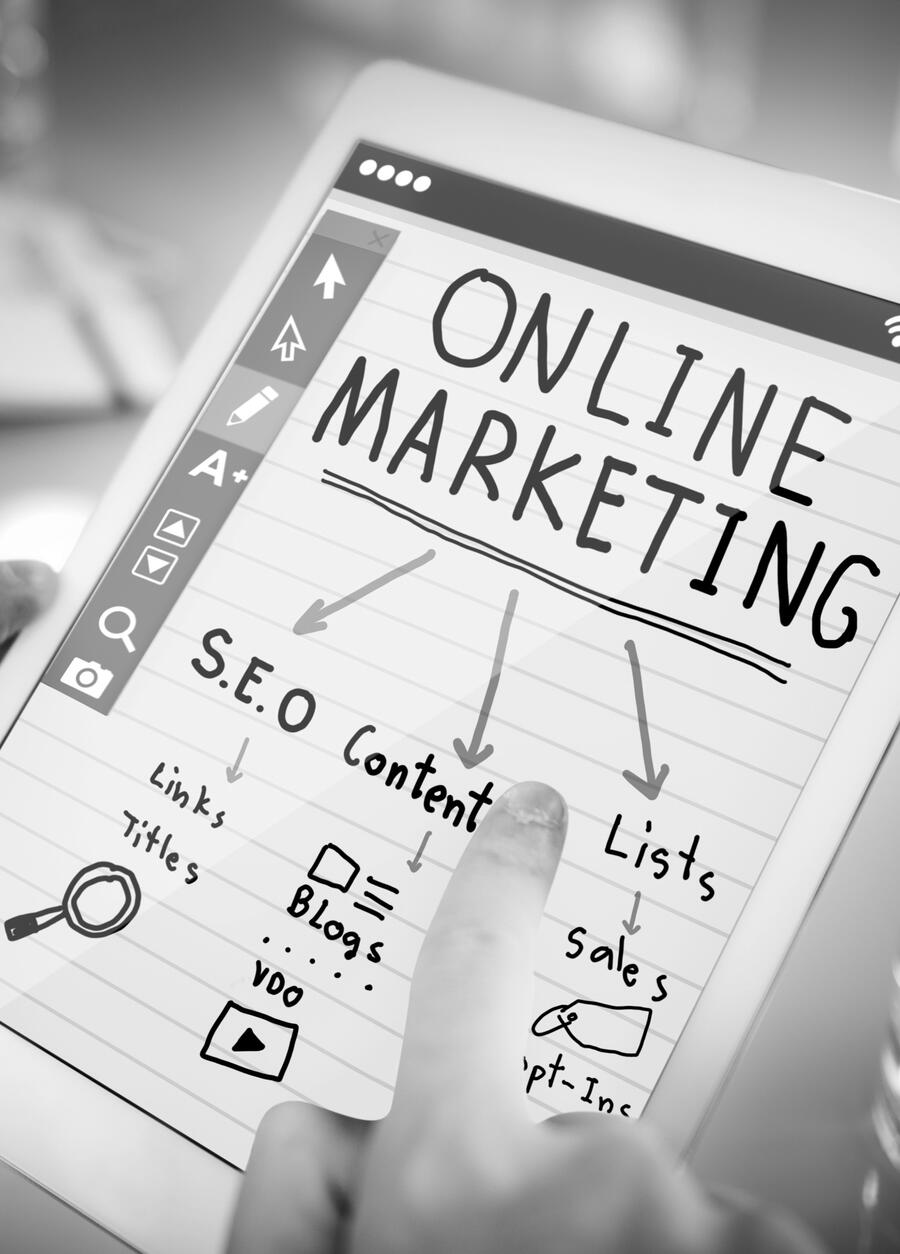 Image credit: Pixabay (CC license)
Marketing
I am a transcreator with a deep understanding of what makes the Spanish audience tick. As your linguistic consultant, I can advise you on how to adapt your marketing campaigns to achieve the best results in the European Spanish market, as well as help you localise your website or e-shop into all major European languages.
---
Other services
Localisation Project Management
Need your product translated into several languages, but you're not sure where to start? I can manage your multilingual localisation projects for you. Working with a network of carefully vetted linguists, I will ensure your translations do your product justice and make it a hit in every market.

I will handle every aspect of the localisation process: from file preparation to managing queries, QA and uploading content to your CMS / repository, while actively working with you to identify potential issues ahead of time and streamline your localisation pipeline. No project is too complex — drop me a line to find out what I can do for you!
Training
Having trouble with SDL Trados Studio or memoQ? Need a primer on software localisation and internationalisation? Are you a university, college or CPD provider seeking someone with experience in the trenches to speak at your conferences and workshops, or teach your students about localisation?

I've taught the Masters-level course "Introduction to Software Localisation" at the FHWS technical college in Würzburg (Germany) for four consecutive years, and provided one-on-one and group training on CAT tools to tens of freelance translators. Whatever your training needs, I can probably help. Give me a shout and let me know what you need!
Gallery
This is just a selection of some of the main titles I have worked on: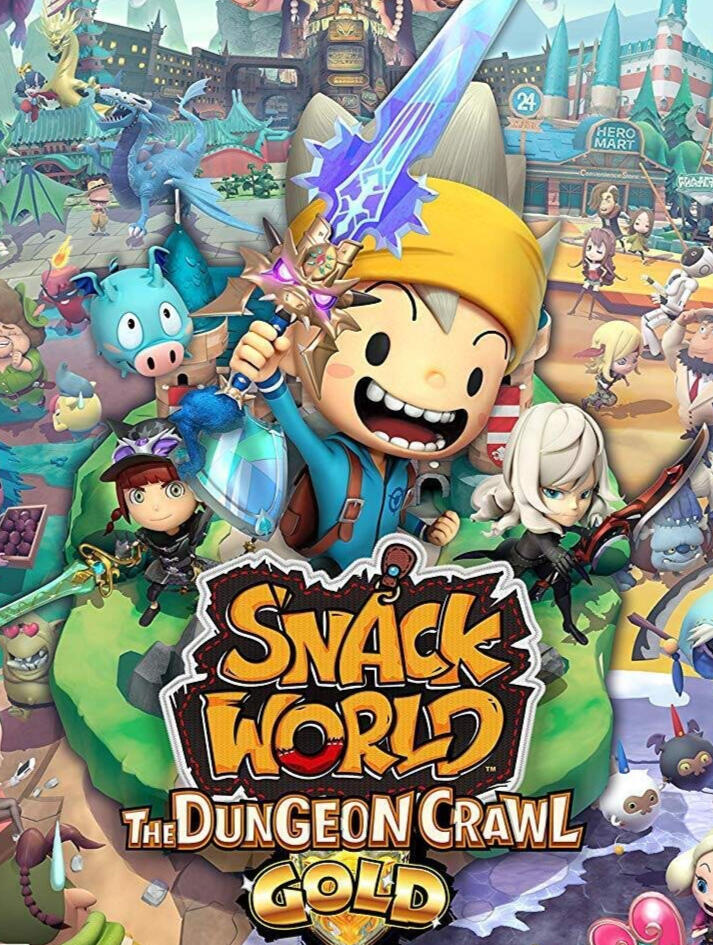 Snack World: The Dungeon Crawl - Gold
Developer: LEVEL-5/h.a.n.d.
Publisher: LEVEL-5
Role: Spanish Translator

"The localisation is among the best we've seen in a Nintendo game lately."
— Meristation
---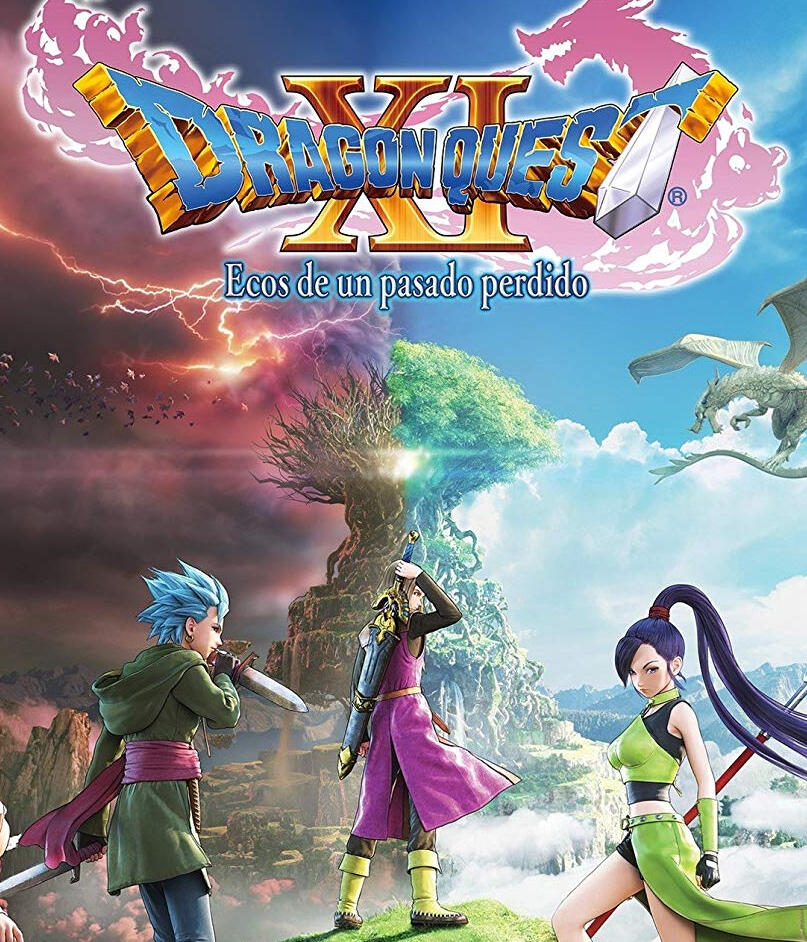 ---
Ni No Kuni: Wrath of the White Witch
Developer: LEVEL-5/Studio Ghibli
Publisher: Namco Bandai
Role: Spanish Translator

"This review wouldn't be complete without highlighting [...] the extraordinary quality of the Spanish translation, one of the best ever done into our language."
— Vandal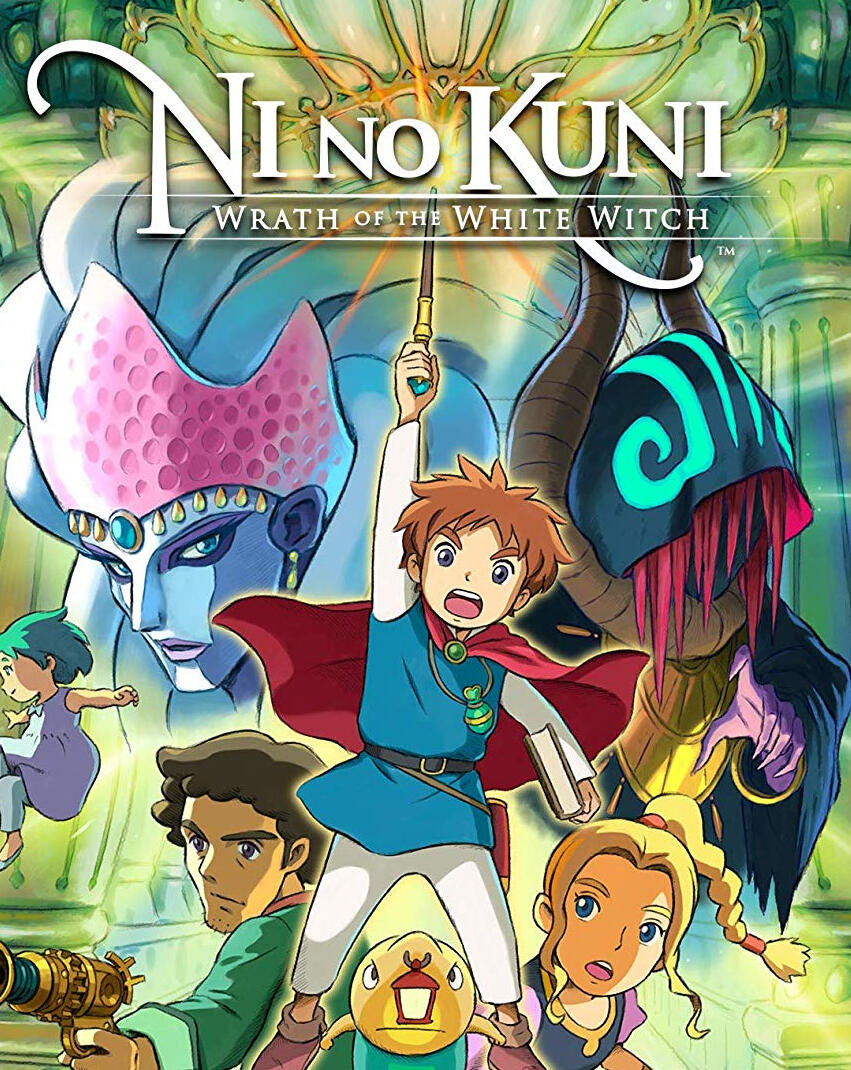 ---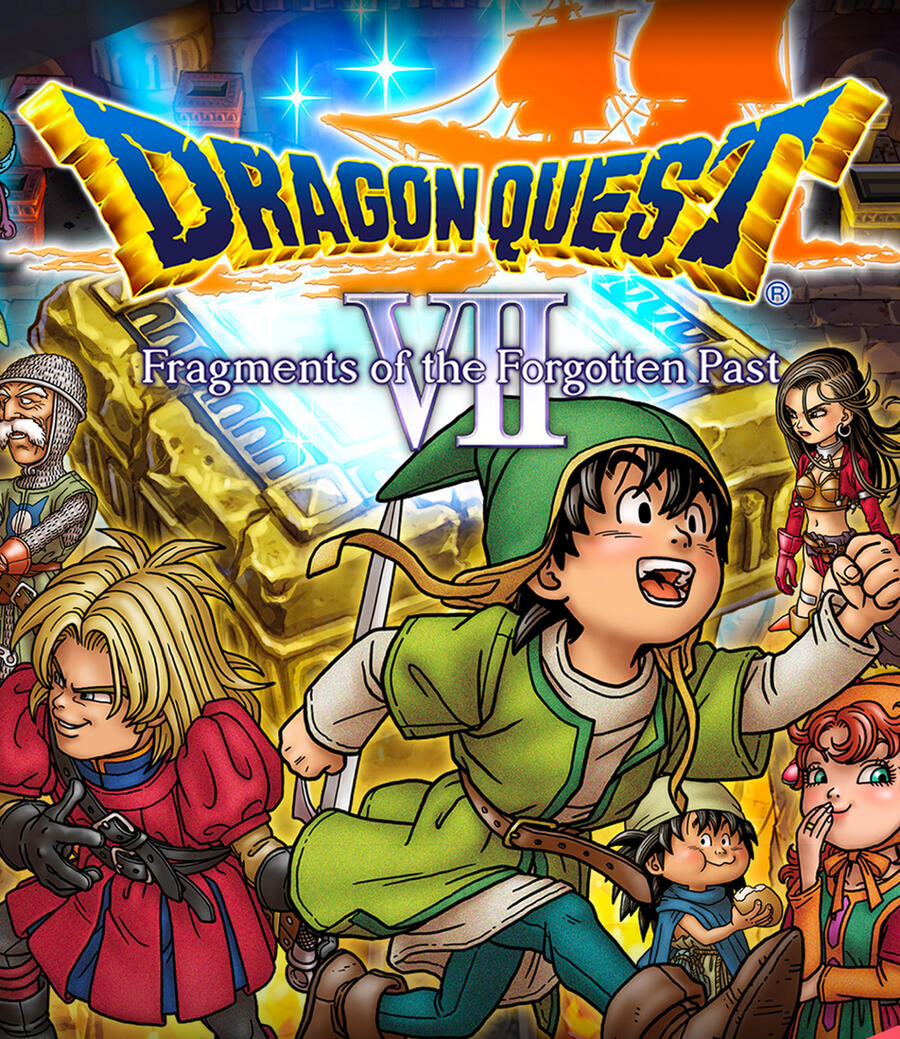 Dragon Quest VII: Fragments of a Forgotten Past
Developer: Hearbeat/
ArtePiazza
Publisher: Square Enix
Role: Spanish Translator

"An adventure you won't forget, helped along by an exquisite Spanish translation [...] the work they've done here is impressive."
— nextn.es
---
Final Fantasy Fables: Chocobo Tales
Developer: h.a.n.d.
Publisher: Square Enix
Role: Localisation Project Manager and Spanish Editor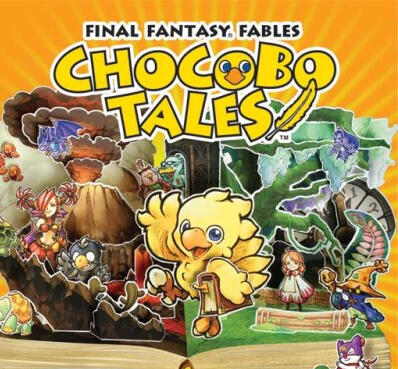 ---
---
---
---
Contact
Interested? Use this contact form to drop me a line and I'll get back to you ASAP — or get in touch with me on social media using the buttons below.